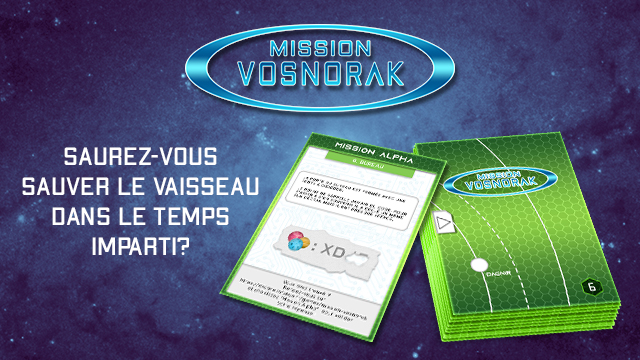 Escape Game Mission Vosnorak : Canon Alpha
Hey ! The game is released and you can play it !
It's an Escape game where you have to start the SupraCanon before the Vosnorak Spaceship reach your home !

We have two versions : Alpha and Epsilon with two different challenges !
Let me know what you think of our game !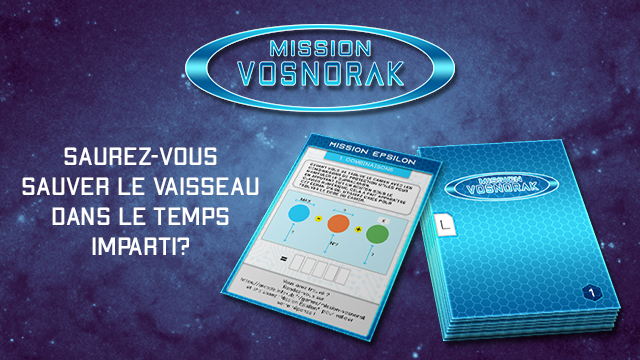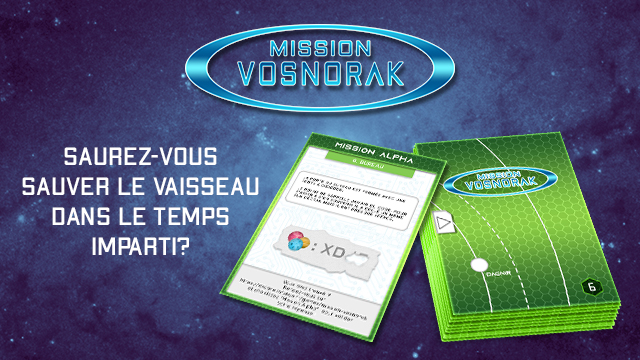 Files
Missions Duo (Alpha + Epsilon)
21 MB
Nov 16, 2020
Manuel_utilisateur_Alpha.pdf
770 kB
Nov 16, 2020
Manuel_utilisateur_Epsilon.pdf
772 kB
Nov 16, 2020
Get Escape Game Mission Vosnorak : Canon Alpha