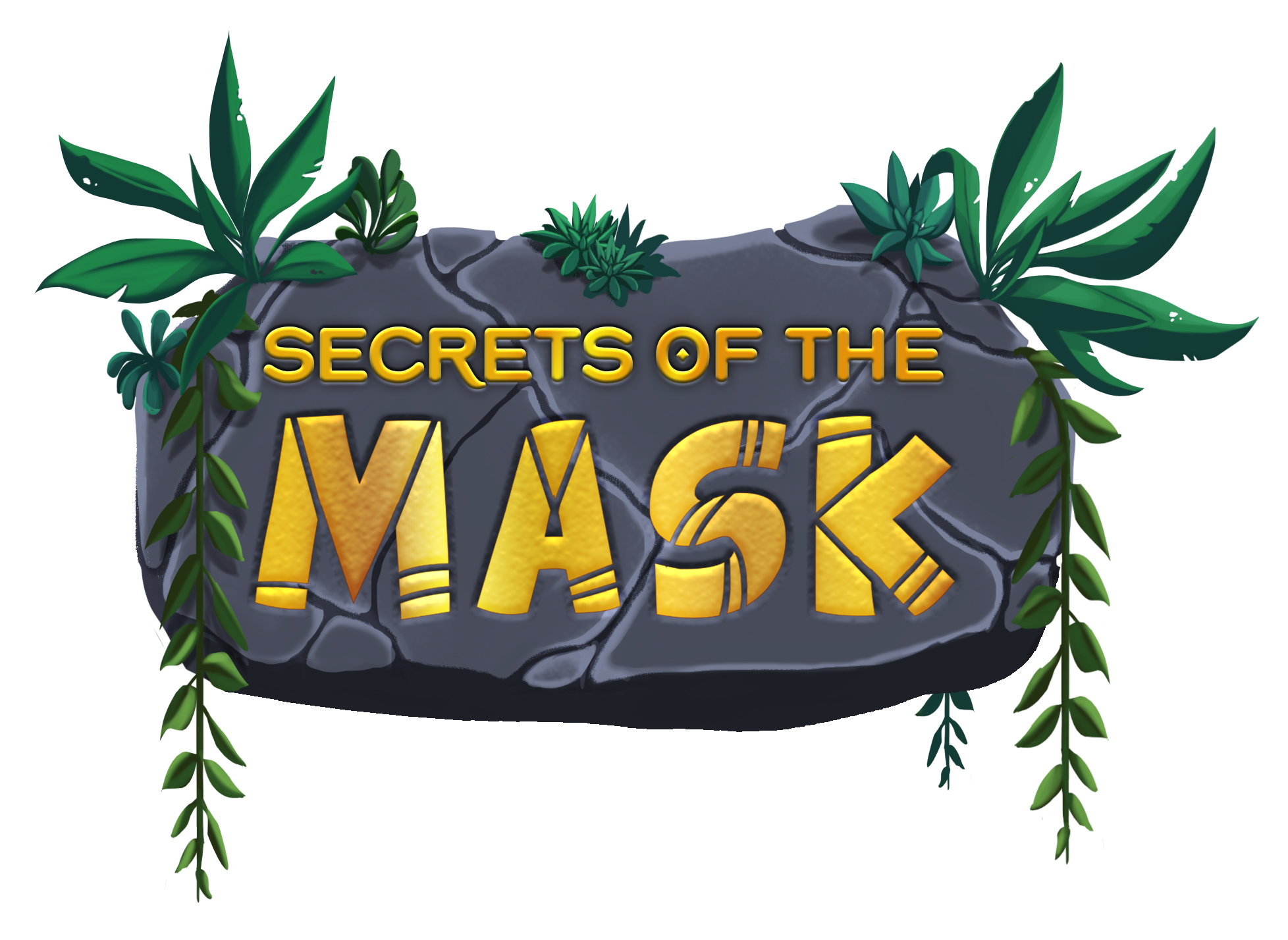 Secrets of the Mask
Hey everyone !
After a month here posting a lot of content about the development of our game Secrets of the Mask : the BETA is out !
And we are very proud !
I hope you will love the game, feel free to comment it because we will continue to improve it all the end of the year !